Specialists in Social Housing
Luaya is a social housing provider. Our aim is to provide social housing for vulnerable people mainly in Supported Living services. 
We provide both shared and
self-contained accommodation
Our mission is to provide many types of affordable social housing for a wide range of people including those in supported living services.
We work hard to ensure that all our properties are perfectly tailored to the individual clients and their needs without simply adopting procedures that have worked before.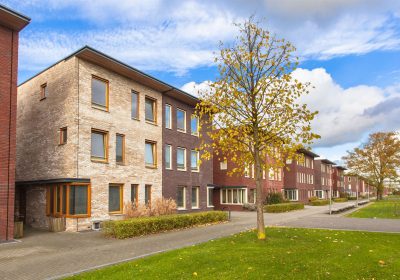 Wide range of properties
Our portfolio includes a wide range of affordable properties.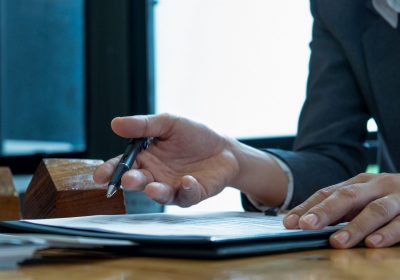 Technicalities
We're experts at getting the paperwork sorted with remarkable efficiency.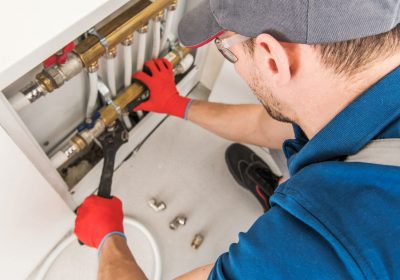 Management & repairs
We will ensure all maintenance requirements will be met and within budget.
Why Choose Us?
Friendly & Professional Service
We pride ourselves on providing a friendly and accommodating service, to make the whole process as pleasant and stress-free as possible.
A client focused-approach
Our services are customised to meet your unique requirements, and achieving the best results for you is always our chief priority.
Dedicated Service
We aim to provide a dedicated service, impeccable performance in every area of our work, and complete peace of mind for every client.
Testimonials
Their staff were very helpful. They supported me with my housing applications and tax exemption
application. They have been awesome.
I totally recommend them. They have beautiful properties.
I viewed the properties that they had available before I chose to stay in the one that I finally chose.
All the properties I saw are in great areas, usually quiet and where there is a good transport
network.
The property I stay in is of a high standard and the staff are always friendly.
Providing good quality, affordable homes
Our mission is to provide many types of affordable social housing for a wide range of people.
We pride ourselves at our honesty and transparency in relating to all our clients.